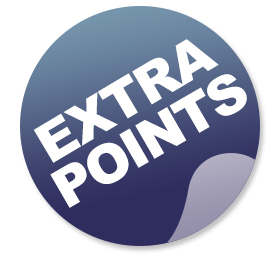 IF YOU ARE INTERESTED IN ADDING 20POINTS TO YOUR LAST WARM UP QUIZ, COMPLETE THE EXERCISES FROM THE FOLLOWING LINK ON YOUR OWN PAPER AND BRING THEM TO ME next class.
~Write down all the Rules of S-V agreement in complete sentences.
~Complete practices p. 3 (1-10), p. 5 (1-15), p. 7 (1-10), p. 8 (1-25)
1. This will add 20 points to your grade, if 100% complete.
**Be aware, a re-quiz is coming on this.