---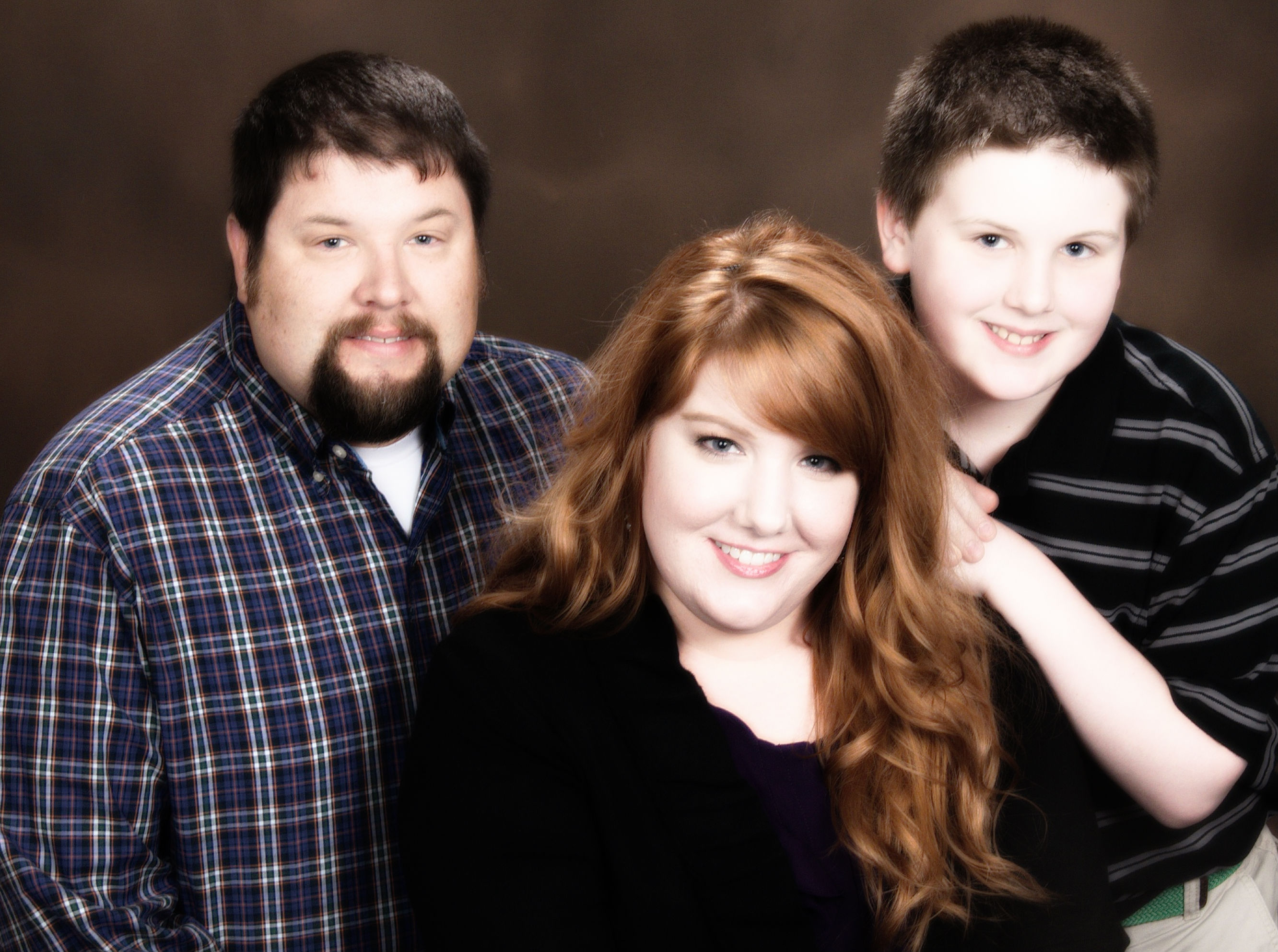 I am proud to have been chosen Douglas County School System's Teacher of the Year for 2014-2015.
Originally from Northeast Ohio, I have lived in Georgia for the past 17 years. I have been married to Matt Leach, also a teacher at Chapel Hill High School, for 14 years and together we have an 13 year old son, named Landon. As a family, we love our black Labrador, Scout, who was named after the main character in one of my favorite books, To Kill a Mockingbird. We also enjoy traveling. Often we venture from the northern shores of Lake Erie to the southern shores of the Gulf Coast. I am an avid hiker, walker, and swimmer. I love being outside!
In September of 2011 I was diagnosed with stage III Malignant Melanoma, the deadliest form of skin cancer. After going through surgeries and a year long intensive treatment plan, I am proud to say that I am celebrating 5 years of remission!! I am so blessed to have been around such supportive staff and students at CHHS throughout this time. I especially thank my family who always stayed by my side even when I felt the-lowest-of-the-lows. You guys got me through and never left me!
For more information about Melanoma (including prevention) please visit: http://www.skincancer.org/skin-cancer-information/melanoma